Biocide solutions
Targeted disinfectants for proven effectiveness
We offer approved disinfectant solutions to eradicate infections and cross-contamination to ensure the health of all.
What are micro-organisms?
Microorganisms are microscopic living beings that play an essential role in ecological cycles.
Some can be beneficial and others pathogenic or even dangerous to humans.
There are three types: bacteria, fungi and viruses.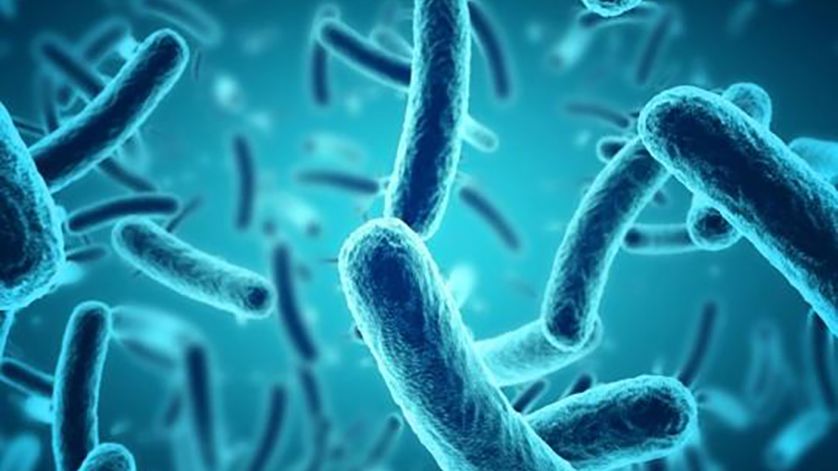 BACTERIA
Bacteria are living micro-organisms capable of reproduction. Some live in isolation, others in colonies. There are many different strains of bacteria which are classified according to their metabolism. They colonise all ecosystems and are responsible for many reactions in the life cycle. They are present, among other things, in the human body.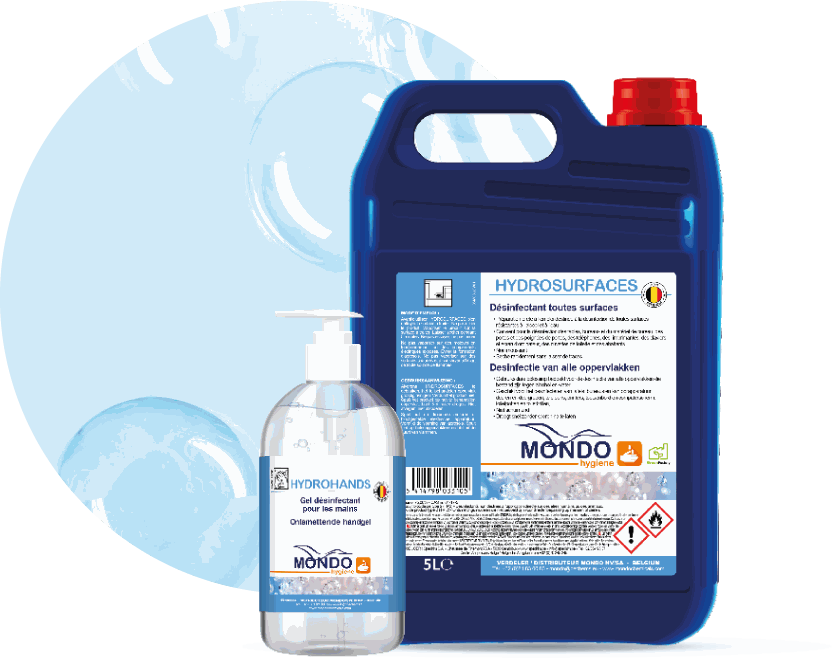 Our commitment to hygiene
MONDO offers you an innovative range of products for hygiene, maintenance and disinfection.
Eliminates microbes
Our products eliminate 99.9% of bacteria,
fungi and viruses.
Laboratory tested
All our formulas are laboratory tested and
according to European standards of effectiveness.
Deep cleaning
In addition to disinfecting, our products have a proven effectiveness
on dirt (grease, limescale, stains, etc.)